Brick Approved Properties
#802BrickApproved!
Since adopting my favorite Pit Bull, Brick, this past November, I am beyond words on how he has changed my life. Seriously, I was a cat girl... well, so I thought!! I started volunteering at All Breed Rescue not too long after meeting Brick there and bringing him home. Conversations of course start with, what kind of dog is he, where does he come from, what is his story? Brick's story is plain and simple. He was abandoned. Someone just decided to leave him behind to fend for himself. From there, his 8-10 month (possibly longer, who knows?) long journey began, ultimately landing him in VT with me.
The single most comment I hear as a REALTOR is how difficult it is to move when you have a dog. It's even harder when you have breed regulations, and worse if you rent or have more than one! Becoming so involved in the rescue business, I hear so often of people who either had to surrender their dog (s) or know of someone who had to because they were moving somewhere that didn't allow them.
Quite unexpectedly, Brick Approved Properties was born! It fits perfectly with the Condo Guy Team, because it is almost always the associations that don't allow dogs within their condo developments. You will see restrictions within housing and carriage home associations as well, but not as much as condominiums. Brick is almost always at my side. He gets the conversation started. From here, I've done extensive research (still in progress) on which condo associations in Chittenden County allow dogs, and which ones allow more than one!
I would simply die if I had to move without my dog. It just wouldn't happen. I'm here to help people find the perfect home, not only for them, but their beloved fur children as well. I'm constantly looking for that fully fenced in yard, the house next to that huge field where you can just walk out your back door and go snowshoeing with your best friends, or to let them out to hunt mice or other small furry's and hopefully not bring them home to us as our prize :-) I'm especially aware of condos, since that is usually where the difficulty starts.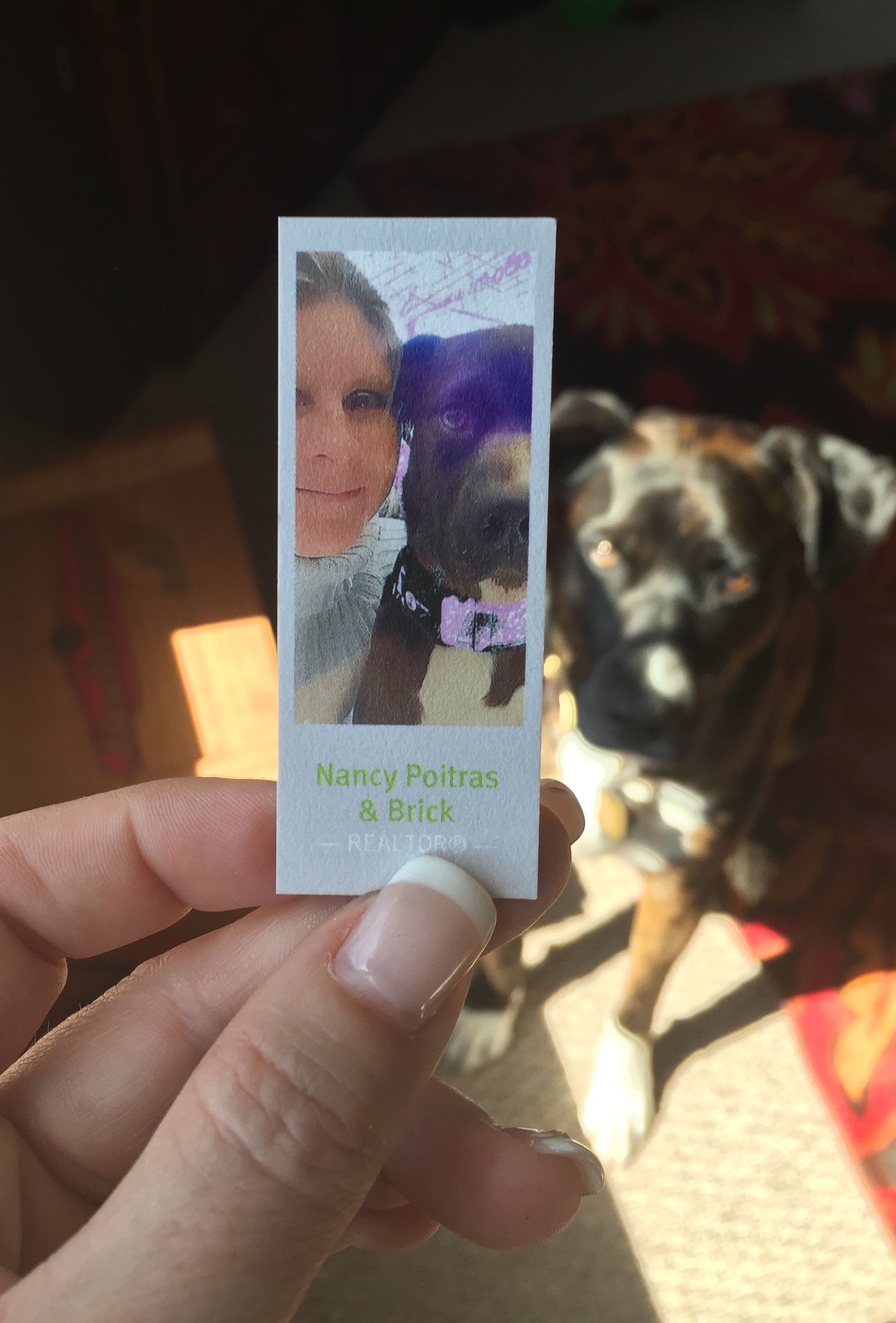 Keep an eye out for our video tours of our favorite Brick Approved properties, updates on new listings and our hash tag #802BrickApproved ! Find us on twitter, Instagram, Linkedin and especially Facebook!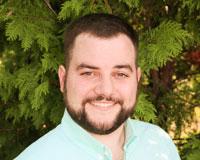 Author:
Ryan Miller
Phone:
802-999-6983
Dated:
April 29th 2016
Views:
127
About Ryan: Coming from a family with countless years of real estate experience, I knew my calling early. After ...