Christmas In Colchester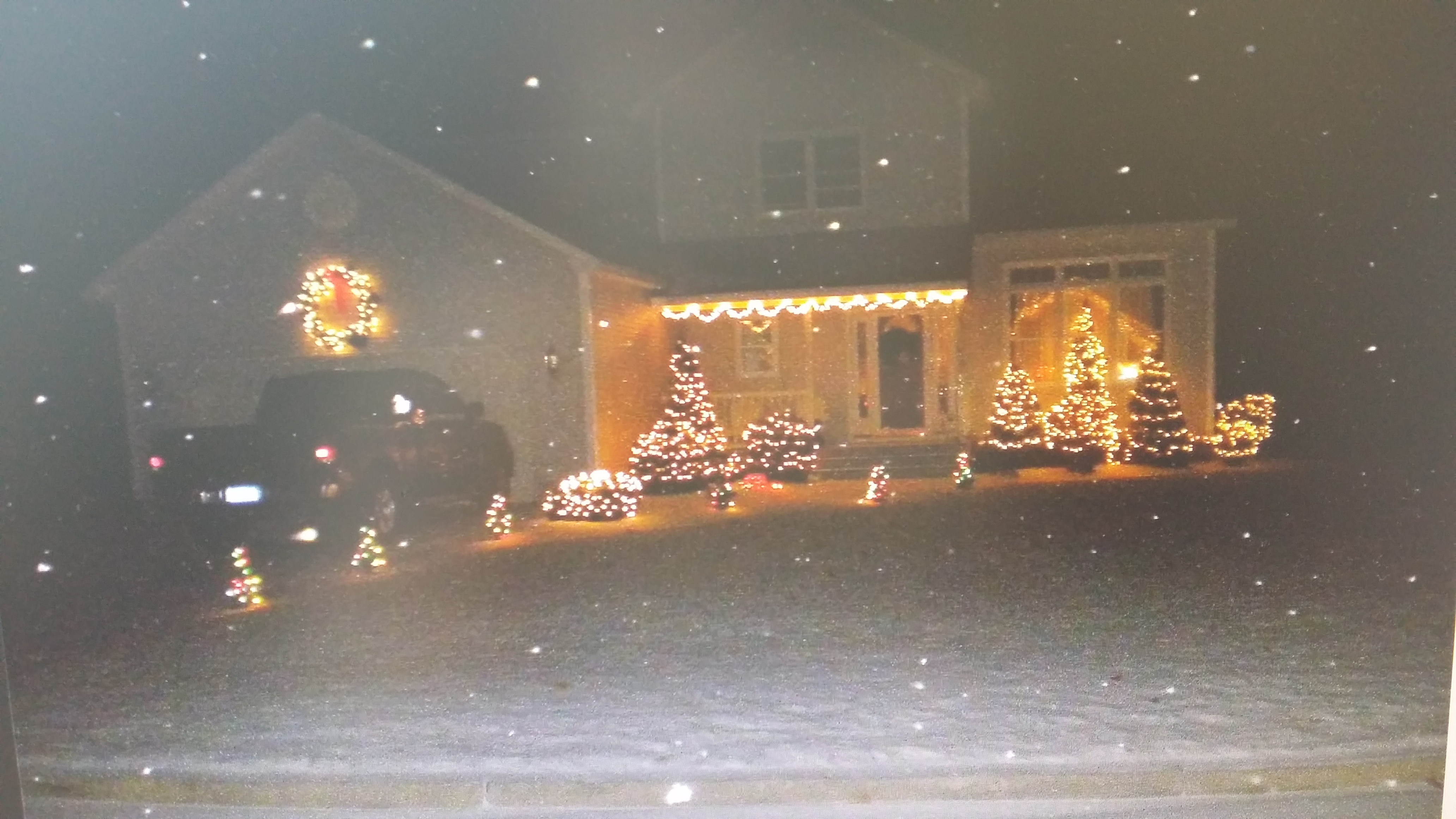 Location, location, location! Location is such a big part of making the decision to buy a home. Where to be, in the city, in the country, in a neighborhood or out having no neighbors at all. During the holidays this decision to me makes such a big difference.
We live in an established neighborhood in Colchester. It's such a great place to be and the neighbors are wonderful. We have a community pool which all the little kiddos including my son enjoy together during the summer. The holidays are when I truly appreciate our neighborhood. It's so wonderful driving through around Christmas time and seeing all the houses decorated with lights and knowing that you will be celebrating this special time with great people who started out as just neighbors but evolved into good friends.
Every year it has been a tradition on Christmas Eve to head over next door and enjoy the night with them and their family and friends, many of which are from the neighborhood. People stop in and come and go and it really is a great time. Each year our neighbor buys my son who is now 4 years old a Christmas gift that he plays with while we are visiting. As the night ends, we wish everyone a Merry Christmas and make the short walk back home and snuggle into bed waiting for Santa. I've come to realize that it's the small stuff like this that make the holidays special. To top it all off on Christmas day after all the presents are open and we have calmed down, our other neighbor across the road invites the family over to have a wonderful brunch. How nice is that.
Like I said, it's the small things in life that make the difference. Joining the community of a nice neighborhood adds so much and creates wonderful memory that will last a life time.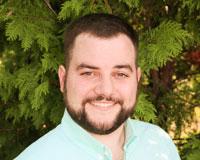 Author:
Ryan Miller
Phone:
802-999-6983
Dated:
December 29th 2014
Views:
314
About Ryan: Coming from a family with countless years of real estate experience, I knew my calling early. After ...