Multiple Offers Buyers Must Step Up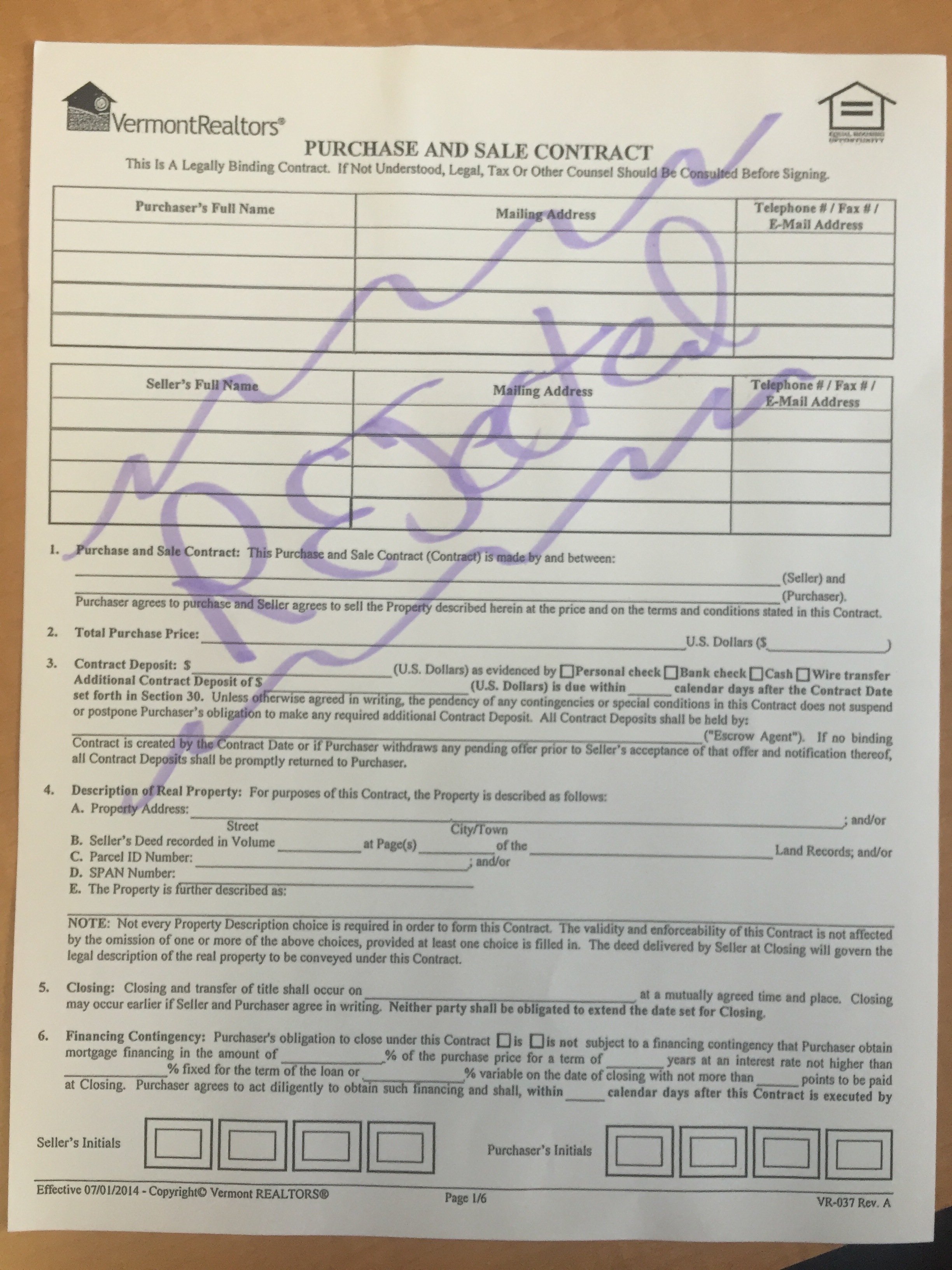 We all know how crazy real estate here in Vermont can be. Drill down even more into Chittenden County and then the Burlington area and you really do have a buyer frenzy. We seem to have limited inventory that is quality and does not require much work to be completely move in ready. These types of homes are very desirable as most buyers are not looking to take on a massive project. So when one of these homes hits the market its quite common that the property will sell within a day or two of being for sale and last year over 40% of homes sold AT or ABOVE ASKING PRICE! Its not the sellers that make this happen its you the buyer competing against all the other buyers out there that make the market so challenging. Many buyers approach the home buying process thinking there is an automatic amount of room for negotiation. This simply is not the case of the property that is new to the market. I know that you do not want to pay list price for a home but with another party involved you will most likely have to be at list price if not even higher. Just last week I lost two separate multiple bid offer situations. I explained to both buyers that with the current situations I suggest a minimum of full price to even have a shot at the home. With both buyers they were hesitant to go up that high and assumed the other buyers would not either. I explained that I thought this was not the right move and soon after submitting we got 2 big old rejections from the sellers and the other competing buyers offer were selected.
When you hire a realtor to represent your best interest that means helping you get into a home. We do not want you to spend any extra money that you have to but if you want to get into a certain place you need to trust our guidance. There is nothing worse then telling a client they lost out because of one or two thousand dollars. I know you will end up kicking yourself and regret it for much too long. Unfortunately I have seen this far to often!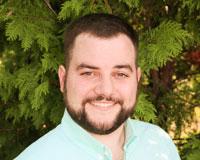 Author:
Ryan Miller
Phone:
802-999-6983
Dated:
September 30th 2015
Views:
161
About Ryan: Coming from a family with countless years of real estate experience, I knew my calling early. After ...